The Town of Shrewsbury received a grant from MassDevelopment to develop a Town Center Master Plan. This plan will develop strategies to improve our downtown as a whole, and will also take a closer look at the future of the Beal School property.
What will the Outcomes Be?
Concrete recommendations for circulation improvements

Changes to local zoning

Preferred direction for the future of the Beal School building and property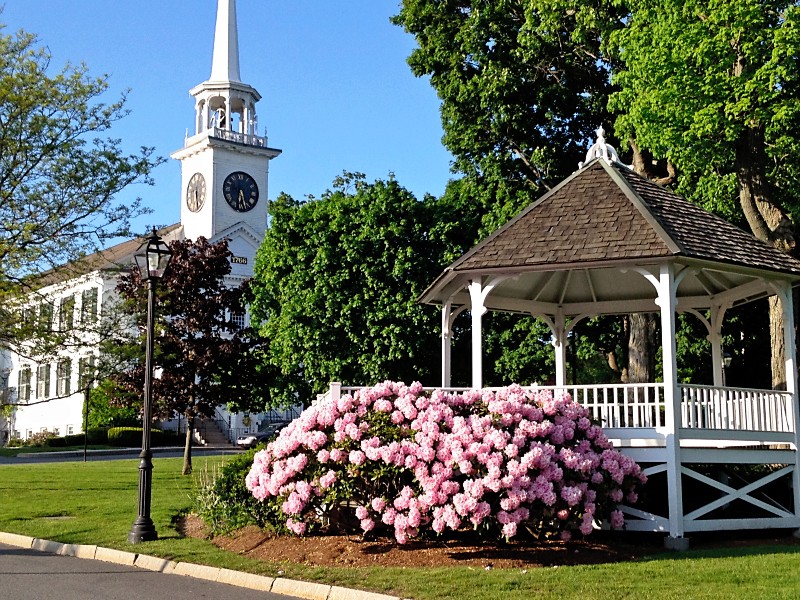 What good is a plan if we don't hear from residents and business owners LIKE YOU about your hopes and concerns?